Best Taxi Service From NJP To Gangtok

The major railway junction that links Gangtok and the rest of Sikkim is New Jalpaiguri. The majority of tourists prefer to travel by train via NJP to Gangtok. Usually, the distance between New Jalpaiguri and Gangtok is 119 kilometers by drive. There are plenty of taxi services are available to reach Gangtok.
If you want to enjoy hassle-free and enjoyable travel at reasonable pricing, then Eastern Meadows Tours can assist you by offering their comprehensive taxi service from NJP to Gangtok . You can also book NJP to Gangtok taxi service online. We work with you to find the best solution that works for you.
Benefits Of Hiring Taxi Service
---
Reasonable Pricing
Saves Your Time
Completely Flexible
Fully Sanitized
Car Maintenance
Professional Driver
Pick & Drop Facility
24/7 Online Service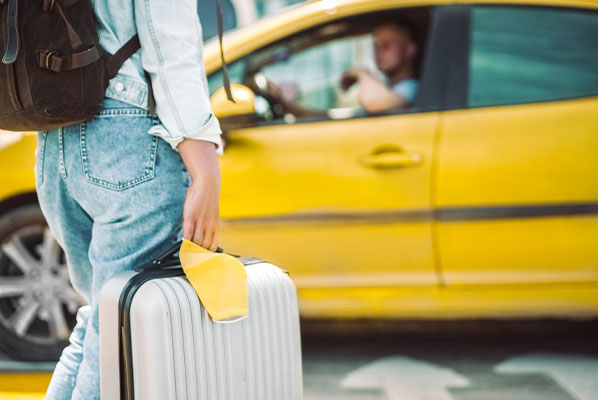 Taxis are the most cost-effective and convenient way of traveling from one place to another. Taxi services are made to meet your individual transportation requirements. At some point in your life, you will need to hire a taxi, regardless of where you live. However, the bus or train does not offer the same level of comfort or personal space as a taxi.
Nowadays, taxi services are the most popular and easiest mode of public transportation. It plays a crucial role in managing transportation. Hiring a taxi service from NJP to Gangtok is a great option for tourists who love to travel abroad.
Additionally, it saves a lot of effort and time. Most importantly, you will experience a sense of security, dependability, and assurance when you travel in a taxi with an experienced driver. Hiring a taxi service will help you get to your destination on time and safely.
PICK FROM OUR POPULAR TOUR PACKAGES
Fully customizable tour according to your taste and choice, book instanty.