Best Offbeat Tourist Places In North Bengal

From a tourism standpoint, North Bengal is a perfect place for tourists that meet their requirements. Being a popular tourist destination in Northeast India this place is also known for a variety of activities, such as heritage tours, adventurous treks, thrilling jungle safaris, daring water rafting, remote village tourism, cultural tourism, and more.
If you are an adventure lover who is excited to cultivate the popular offbeat tourist places in North Bengal, then you've come to the right place. We are Eastern Meadows Tours, one of the leading travel and tourism agencies in North East India that had successfully organized various tours since 2000.
Offbeat Tourists Destinations To Watch Out
---
Darjeeling
Kalimpong
Dooars
Lava
Mirik
Sitong
Samsing
Sillery Gaon
Tinchuley
Lepchajagat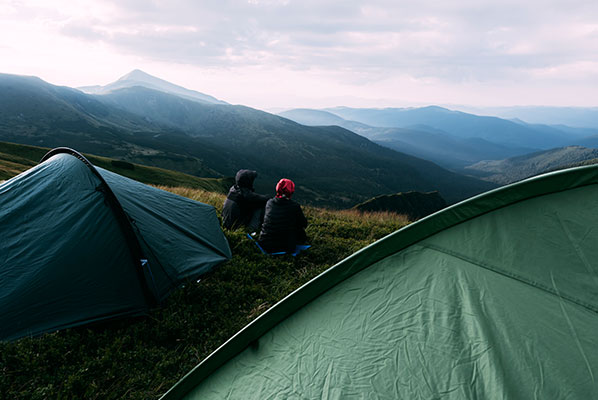 Darjeeling a.k.a. the queen of the hills is a must-see destination in North Bengal. Here, you can see Kanchenjunga, the third-highest mountain in the world. Its main attractions are Tiger Hill, Batasia Loop, Ghum, and the heritage toy train. February to April and October to November are the best times to visit Darjeeling.
Kalimpong is yet another offbeat tourist places in North Bengal. Deolo, Kalimpong's highest point, offers a stunning view of the Teesta River. Additionally, Kalimpong is well-known for its nurseries and monasteries. Durpin Dara Monastery, Deolo Hill, Morgan House, and Cactus Nursery are its main attractions. The best time to visit Kalimpong is in the winter.
Dooars is the riverine floodplains that run along the Himalayan foothills. Tea gardens, meandering streams of rivers, and lush green forests are just a few of the many tourist attractions in this location. Dooars is home to three of North Bengal's five national parks and October to March is the best time to visit here.
At Eastern Meadows Tours, we offer the best deals at a budget-friendly rate with comfortable accommodations and food. If you are planning an adventurous trip with your friends or family we are here to help you.
PICK FROM OUR POPULAR TOUR PACKAGES
Fully customizable tour according to your taste and choice, book instanty.