Plan Your Perfect Holidays with the Best Travel Agency in Siliguri
A perfect holiday is always well planned and so it is necessary to choose the best Travel agency in Siliguri who would assist you with it. Due to huge competition, Eastern Meadows provides cheap and budget Sikkim sightseeing packages as well as affordable Darjeeling Gangtok honeymoon package which can also be customized according to your preferences.
There are no geographical restrictions on choosing a package from the tour operators of the specific destination you are going to so, check online and compare the prices of Sikkim and Darjeeling packages from the list of travel agents in Siliguri and choose the best one which suits your needs.
Are you on a pursuit for an authentic Luxury hotel? Find an exceptional one at Eastern Meadows Tours that exceeds the standardization of Luxuries...
Explore to learn more with our courteous Tourist Guides that are highly specialized in a specific subject. We ensure a safe and delightful exploration...
Are you planning to explore aboard this holiday? Get booked with the best airlines at lowest air fares. Our mission is your Bon Voyage...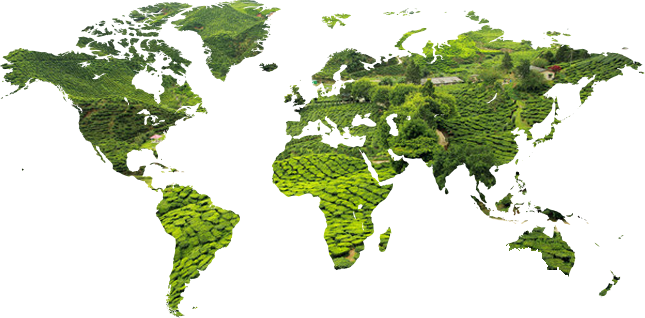 Visit Popular Destinations
We have listed the best places of exceptional natural grandeur accompanied by spirituality and adventure. The perfect destination for the wanderlusts, pilgrims, and adventurers: Come! Discover a sense of gratification at the most coveted destinations
all destinations
Experience Variety with Eastern Meadows Tours
One of the leading tour operators in Siliguri is the Eastern Tour Meadows is located at the heart of Siliguri. Since major North-Eastern pockets like Gangtok, Darjeeling, Silchar, Jalpaiguri, Kalimpong, Guwahati and more are nestled amidst the Himalayas, they are effectively connected with a well-maintained rail, road & air network. It makes this developing hub the most strategic location to kick start your journey throughout the exotic domain of India to satisfy the inner travel enthusiast in you. Among the most trusted travel agency in Siliguri, Eastern Meadows Tours understands your requirements and offers amazing packages.

Often referred to as the "chicken's neck" that connects the entire Indian mainland to the Northeastern paradise, the province of Siliguri provides ample accommodation and commuting facilities to the incoming tourists. This makes it an ideal destination to halt before you hop along to tour through the exquisite Indian lands.
WE'RE MEMBER OF