Best Bagdogra Airport Car Rental Service

North Bengal's primary networking hub is Siliguri which connects the Bagdogra Airport, and other hill stations and tourist destinations like Dooars, Sikkim, Darjeeling, and Bhutan. Once you arrive at the airport, your next destination is to find a hotel where you get luxury and comfort.
To get a quick facility, you need to get in touch with a dependable as well as reliable transportation company that has an easy pick-and-drop facility for you at the airport. Eastern Meadows Tours offers an extremely affordable Bagdogra airport car rental service that is within your budget.
Why Hire Eastern Meadows Tours?
---
Exclusive Deals
100% Affordable
Quality Check
Roadmap Tracking
Pick & Drop Facility
Professional Drivers
Car Maintenance
24/7 Online Service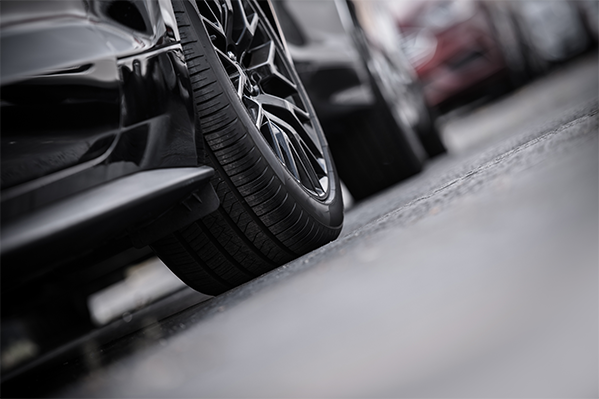 When you use a Bagdogra airport car rental service, you can choose the vehicle of your choice and set out on your trip. It's an easy way to get around without using your car or public transportation.
Eastern Meadows Tours encourages you to choose budget-friendly car rental options that are ideal for your travel needs. We uphold all of the safety measures that made your trip special. Apart from that, we also try to provide every facility that makes your trip enjoyable and comfortable.
Today, renting a car gives you all the freedom and privacy you need without breaking the bank. With Bagdogra airport car rental service you can explore a city, take a much-needed road trip, and make unlimited getaways of your choice.
PICK FROM OUR POPULAR TOUR PACKAGES
Fully customizable tour according to your taste and choice, book instanty.