Best Offbeat Places In North Bengal

North Bengal is like a paradise for those tourists who loves adventure, and the entire region is engulfed with majestic mountains, lush green valleys, amazing rivers, waterfalls, and of course wildlife species.
The whole region comprises eight districts that include Kalimpong, Darjeeling, Jalpaiguri, Coochbehar, Alipurduar, Malda, Uttar Dinajpur, and Dakshin Dinajpur. To get lost in the peace and wilderness of North Bengal let's connect with a trusted travel agency.
Many tourists love to explore offbeat locations in North Bengal for their unmatched natural beauty. If you are the kind of person who loves less crowded and peaceful locations then Eastern Meadows Tours can help you explore those amazing offbeat places in North Bengal.
Among many other destinations, Darjeeling, Kalimpong, Dooars, and Mirik draw a significant amount of international tourists. However, there are many offbeat places in North Bengal that are beautiful. You can check out a lot of unusual places in North Bengal, like:
Samsing:


It is an ideal offbeat location in the Dooars with a pleasant climate throughout the year. Samsing will become one of your most cherished travel destinations due to its tranquillity, breathtaking scenery, and pristine natural environment.

Lamhatta:


Another stunning North Bengal tourist destination is Lamhatta. It is the ideal location for a romantic getaway and it is surrounded by green forests. The breathtaking views and mesmerizing scenery of this location attract a lot of tourists worldwide.

Tinchuley:


Tinchuley is a wonderful offbeat destination in North Bengal where you will find different tea gardens, monasteries, beautiful viewpoints, nature trails, and many others. Surrounded by Kalimpong hills, this is a fantastic site with lush greenery tea gardens that will rejuvenate you.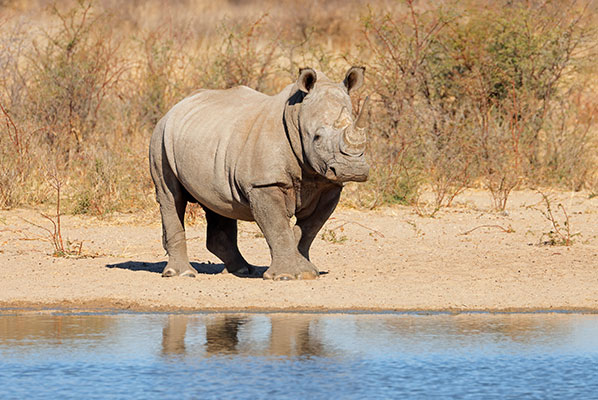 These offbeat places in North Bengal are just a perfect paradise for adventure lovers. Most importantly, reaching these places is relatively easy when you get connected with Eastern Meadows Tours. We offer all the accommodations that will fulfill your journey safe and comfortable.
PICK FROM OUR POPULAR TOUR PACKAGES
Fully customizable tour according to your taste and choice, book instanty.