Affordable Car Rental In Siliguri

Renting a car is an ideal option for those who love hassle-free traveling abroad. It is one of the easiest ways to avoid road struggles. In addition, it is one of the most comfortable and dependable modes of transportation in the tourism industry.
Eastern Meadows Tours' most dependable car rental in Siliguri service lets you choose from a wide range of luxury and budget options. We are aware of the requirements of tourists, and as a result, we always favor trendy, comfortable, and gratifying options.
With a car rental service, you won't have to wait long for a ride, whether you're a seasoned traveler or a first-timer. Most importantly, if you want to drive on your own, this can be fun. Renting a car is one of the easiest, most dependable, and least expensive ways to get around.
As a tourist, you can also fully enjoy your trip and explore anything you want by using a car rental service. It makes you feel at ease, so you can easily stop by the car to take photos, selfies, or do photo shoots whenever you want.
Benefits You Can Expect From Us
---
Affordable Budget
Multiple Car Options
Smooth, Easy & Flexible
Save Your Time & Cost
Proper Maintenance
Fully Sanitized
Pick & Drop Facility
24 X 7 Online Supports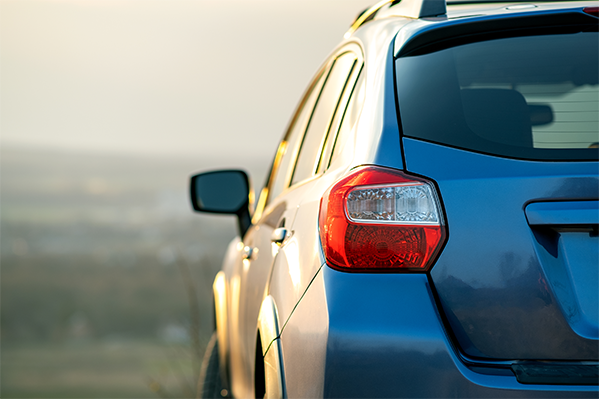 Eastern Meadows Tours is well aware of the congestion and pollution on the roads that tourists frequently encounter while traveling. If you rent a car from a reputable company, getting to your destination will be much simpler and quicker than taking public transportation.
There are no better options available these days than hiring a car rental in Siliguri service. Whether you are traveling for a honeymoon, a client meeting, or a family vacation you can simply manage your time and get to your destination early. Additionally, it enhances your experience better than ever before.
PICK FROM OUR POPULAR TOUR PACKAGES
Fully customizable tour according to your taste and choice, book instanty.