Reliable Bagdogra To Darjeeling Taxi Fare

Darjeeling is an amazing tourist spot in North Bengal many tourists visit every year. The distance between Bagdogra airport and Darjeeling is almost 70 kilometers or two and a half hours. This is Siliguri's main airport that connects to Darjeeling. Darjeeling can be reached by a variety of transportation options from Bagdogra airport.
Hire a budget-friendly car rental or taxi service to get to Darjeeling from the airport in a hassle-free manner. But before you pay the high price, double-check the Bagdogra to Darjeeling taxi fare and then proceed. If you want you can simply hire a tourism industry.
Why Choose Easter Meadows Tours' Taxi Service?
---
Reach Your Destiny Faster
Effective Car Service
Less Time Consuming
Fully Customizable
100% Cost-Effective
Completely Hassle Free
Car Route Tracking
Safe & Convenient Journey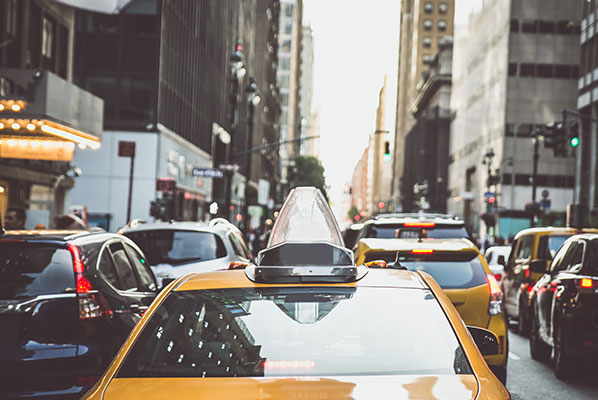 Eastern Meadows Tours is a leading tour operator that helps tourists make their journeys enjoyable and fulfilling by organizing and providing services that are dependable and sustainable. Nowadays, tourists find it extremely challenging to manage their entire trip without professional assistance.
Choose a reputable tour and travels company like Eastern Meadows Tours which will not only provide you with complete accommodations but also ensure affordable Bagdogra to Darjeeling taxi fare that makes your trip enjoyable.
Taxi service is the easiest way to get to Darjeeling from Bagdogra airport. However, while using a service like a taxi sharing will undoubtedly help you save money but it will not guarantee that your trip will be as pleasant as you had expected.
The majority of tourists prefer private cars to shared ones. Eastern Meadows Tours is the only company you need to rely on if you want a trip that looks promising and doesn't get interrupted. It's a guarantee that you won't be let down.
PICK FROM OUR POPULAR TOUR PACKAGES
Fully customizable tour according to your taste and choice, book instanty.